So my friend and I ate this right out of the container last night and then… her husband came home and polished it off! This tastes like REAL, HEAVY CREAM BASED ice cream
but, it is not! It is the Skinny-Mini version! So, why is it so skinny?
#1.  these little cupcakes were made with two ingredients Funfetti Cake Mix & Sprite Zero.
#2.  Almost the whole "ice cream" base was made from Fat-Free Cool Whip!
RECIPE
1 box Funfetti cake mix (or any other flavor)
12 oz. Sprite Zero (or other diet soda)
Mix the soda and cake mix together & bake according to instructions on the back of the box.
16 oz. Fat-Free-Cool Whip or Whipped Topping
14 oz. Can Fat-Free Condensed Milk
S   P   R   I   N   K   L   E   S
Mix the condensed milk and whipped topping together until fully incorporated. break the cupcakes apart and fold them into the cream mixture.
Make sure you put the entire mixture into a freezer safe container with a lid.
Freeze (2 hrs. at least) and ENJOY!
Keeps for (3 – 4 Weeks)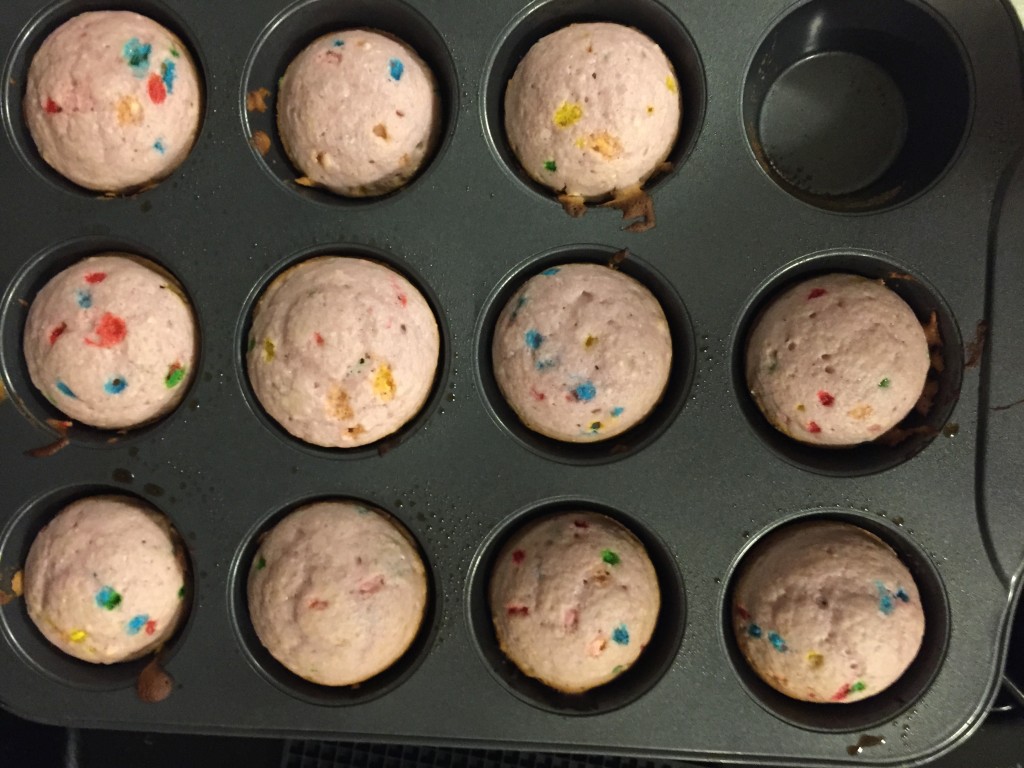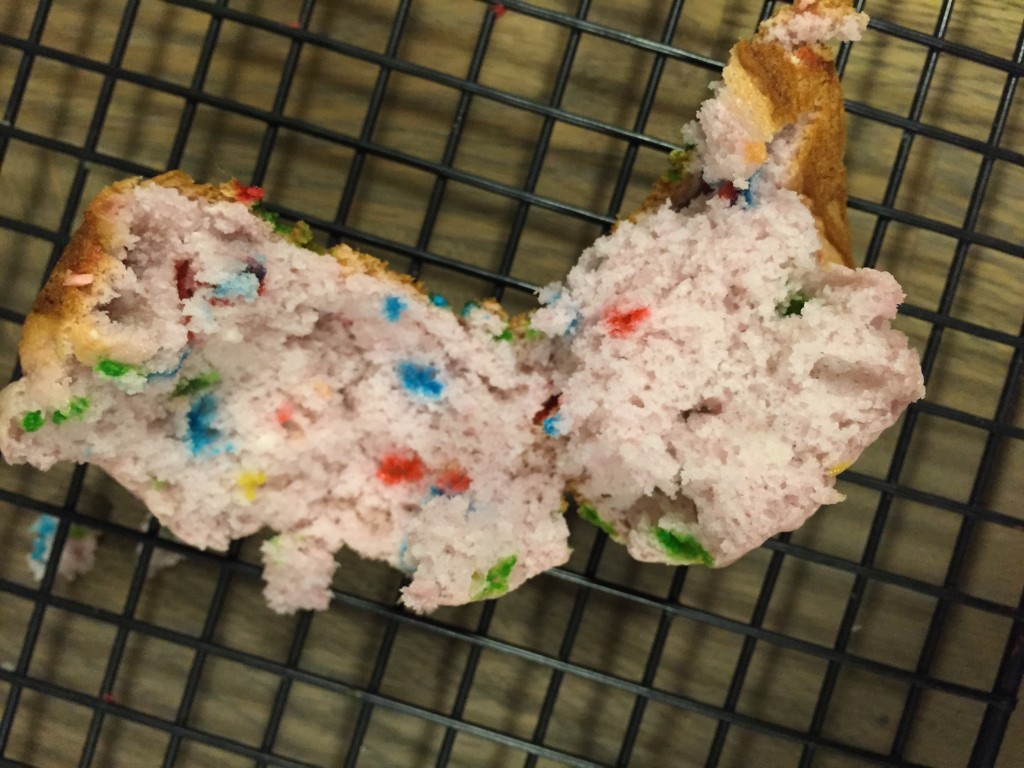 Bake the cupcakes first and let them cool. I made cupcakes because you will only mix about half of the cake into the cream mixture and I wanted to save the leftovers!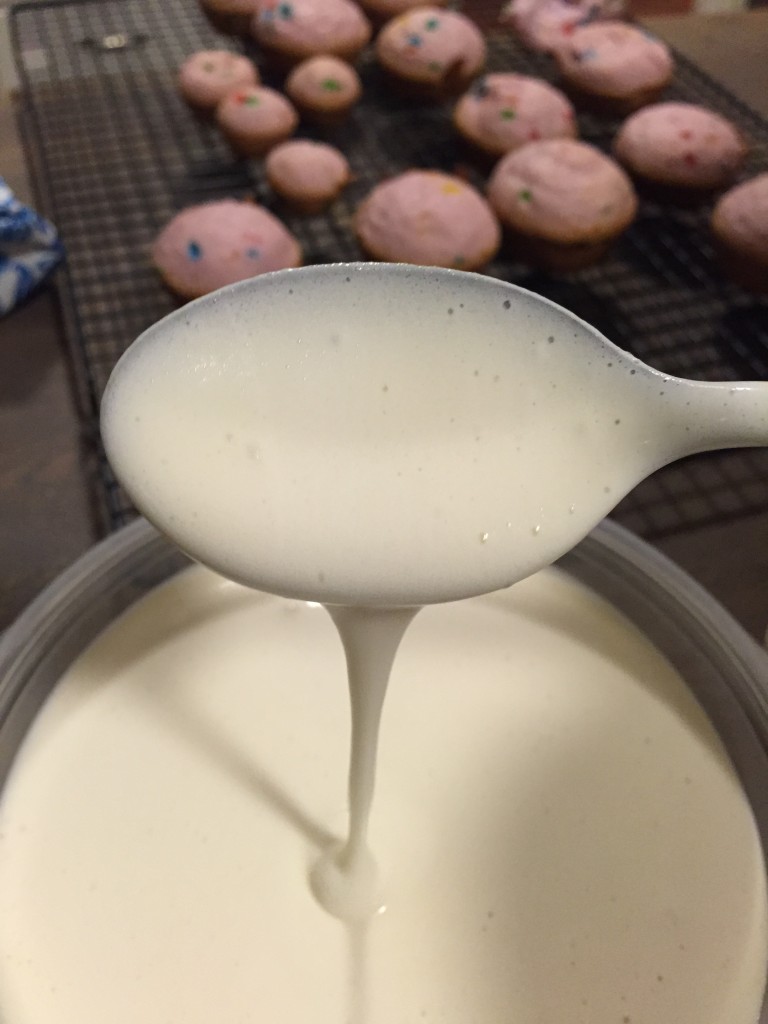 Make sure the whipped cream and condensed milk are mixed fully together to a creamy consistency!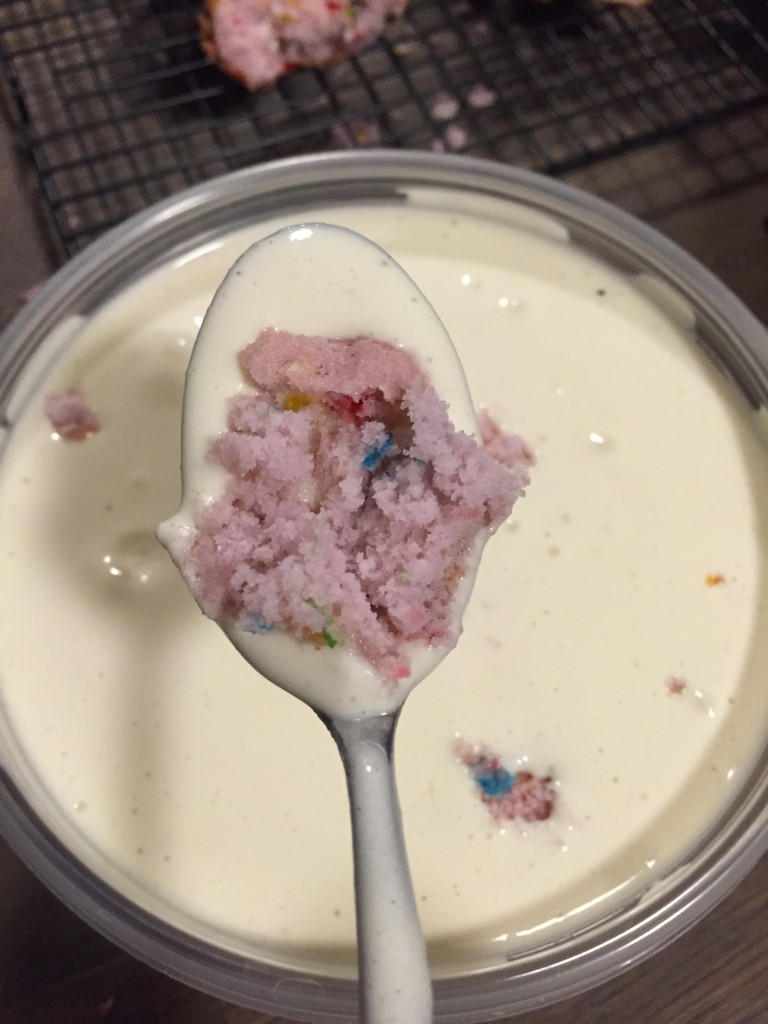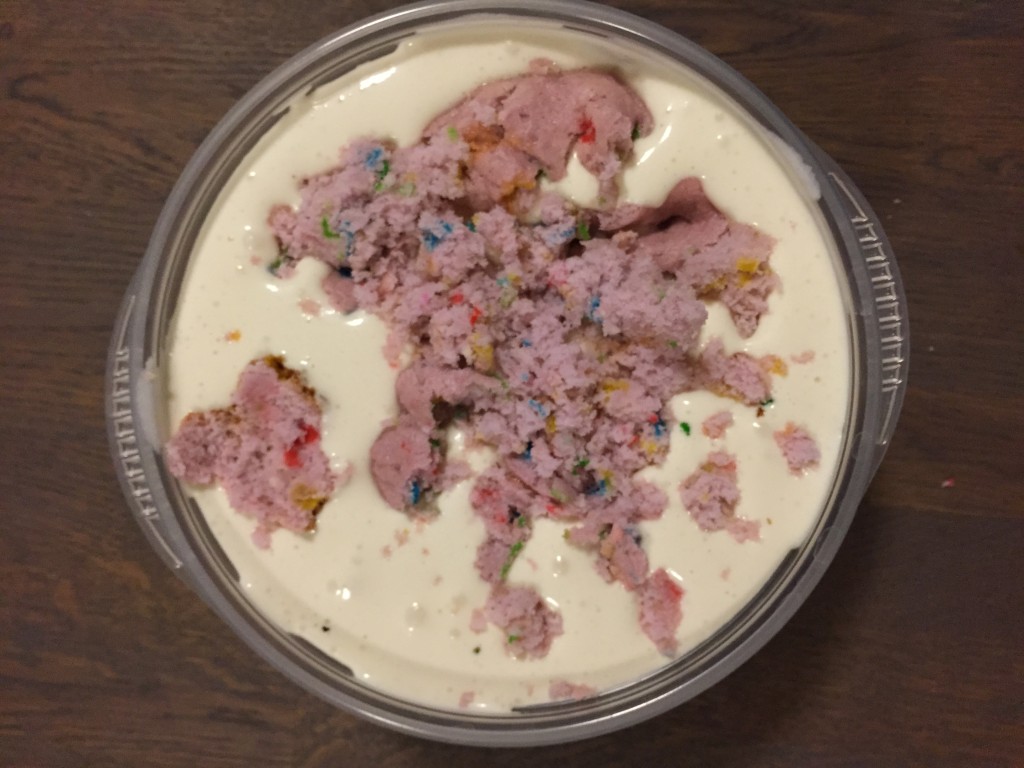 Crumble up the cake, keeping the chunks big, and fold it into the cream!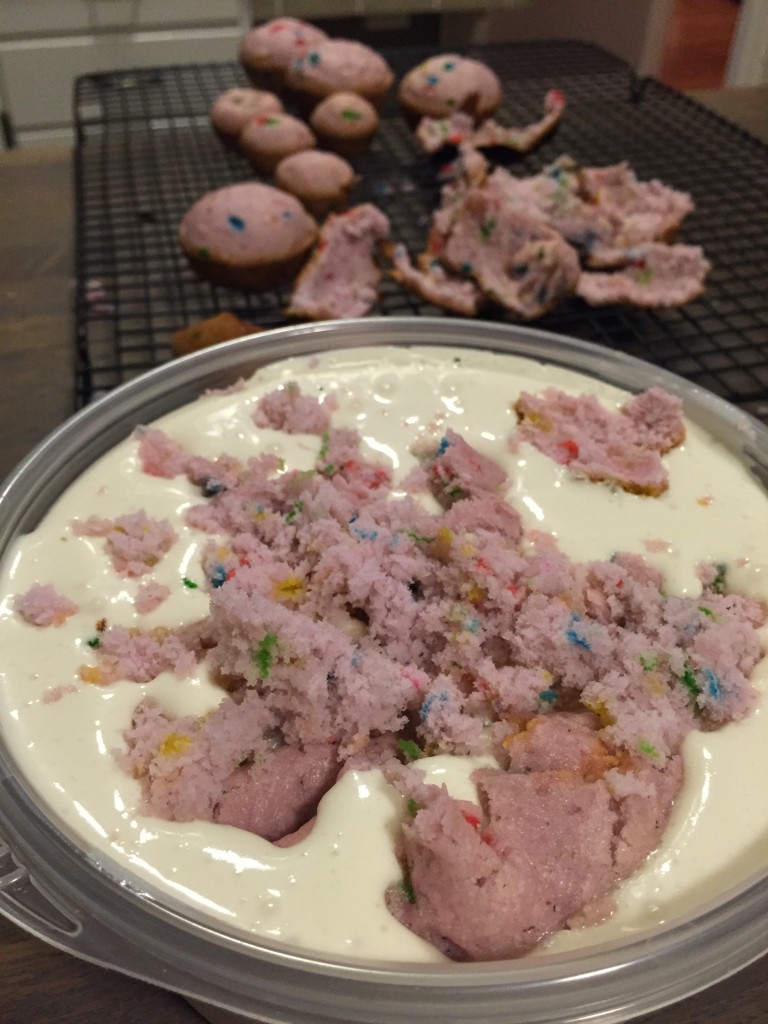 Voila! this was halfway eaten and could be prettier but, we were being piggies!!!