I'm Lauren! I Love Jesus, my son H, fitness, family, food, fashion & fun..LOL… That is a lot of Fs!!! This site is dedicated to all of those things as well as helping others to reach their fitness and nutrition goals!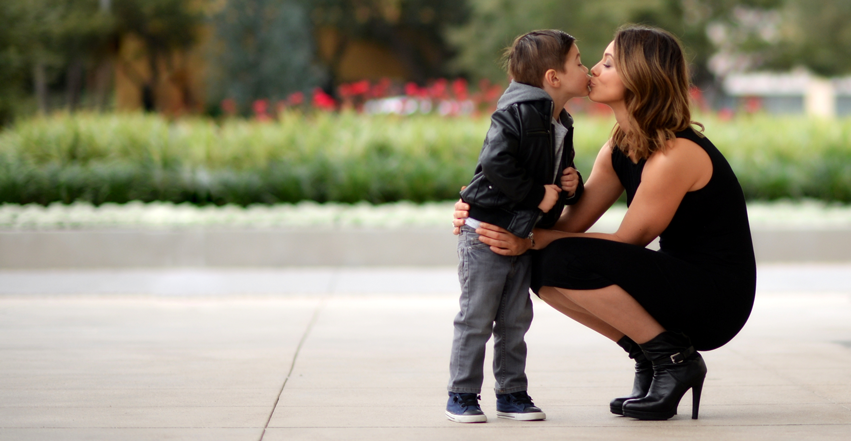 MY STORY:
My fitness journey started when I was 15 years old. I grew so fast when I was younger and was about 5'7 by the time I was in 5th grade(11 years old) and was a size 6 and a 34C. I am not kidding. I have learned later in life that so many of my girlfriends were envious but, I HATED my body. I felt awkward and was teased for being a "giant" and wearing a bra. Sounds silly but, most girls were flat as a board and teeny tiny little girls. I wished I could be a "tiny little girl" and would pray to god that he would make me sick so that I could drop weight. So very sad. When I was around 15, I started taking diet pills and going on fad diets. I played Volley and softball and just assumed that was enough to see a change but, it never was. I lost about 15 lbs. but was STARVING all the time, had very low energy and no muscle tone. In college, my hormone levels drastically changed and I was in a clique that ran and worked out daily. I was in the best shape of my life when others were gaining their freshman 15. I finally saw how strong you can become by following a routine and was focused on strength and not so much on "being skinny". I did not fluctuate much through college or for the next 4 years after college.
in 2010 I got married and moved to Canada…huge life change for me. My husband at the time was working on 14/14 schedule in the oilfield and was gone a lot. During that time I started P90X and became obsessed. I literally blasted through my fitness goals and got serious about nutrition and started eating to fuel my body. Almost 90 days after starting, to the day, I found out I was pregnant with my precious angel, Halston. I had every intention of continuing with BeachBody products but, my marriage relationship became tumultuous and my morning sickness(wich lasted for 10 months) stopped me in my tracks. I became very depressed, ended up leaving Canada 4 months pregnant and ultimately got divorced.
For the next 5 months, I drew very close to God and had some amazing spiritual breakthroughs that taught me how in control God is and revealed more clearly to me his perfect plan for my life. After having my son, I was a single working mom "just trying to make it" and put myself to the side. I was the same weight as I was pre baby but my body was NOT the same and has never been "back".
I had recently been faithfully following "another" nutrition plan and fitness routine for the past 6 months and have seen little to no change. I have been posting progress pics and motivational posts for months now and have gained a following. I am passionate about making fitness and healthy eating part of my everyday life and realized that I personally HAVE TO HAVE a community to keep me accountable.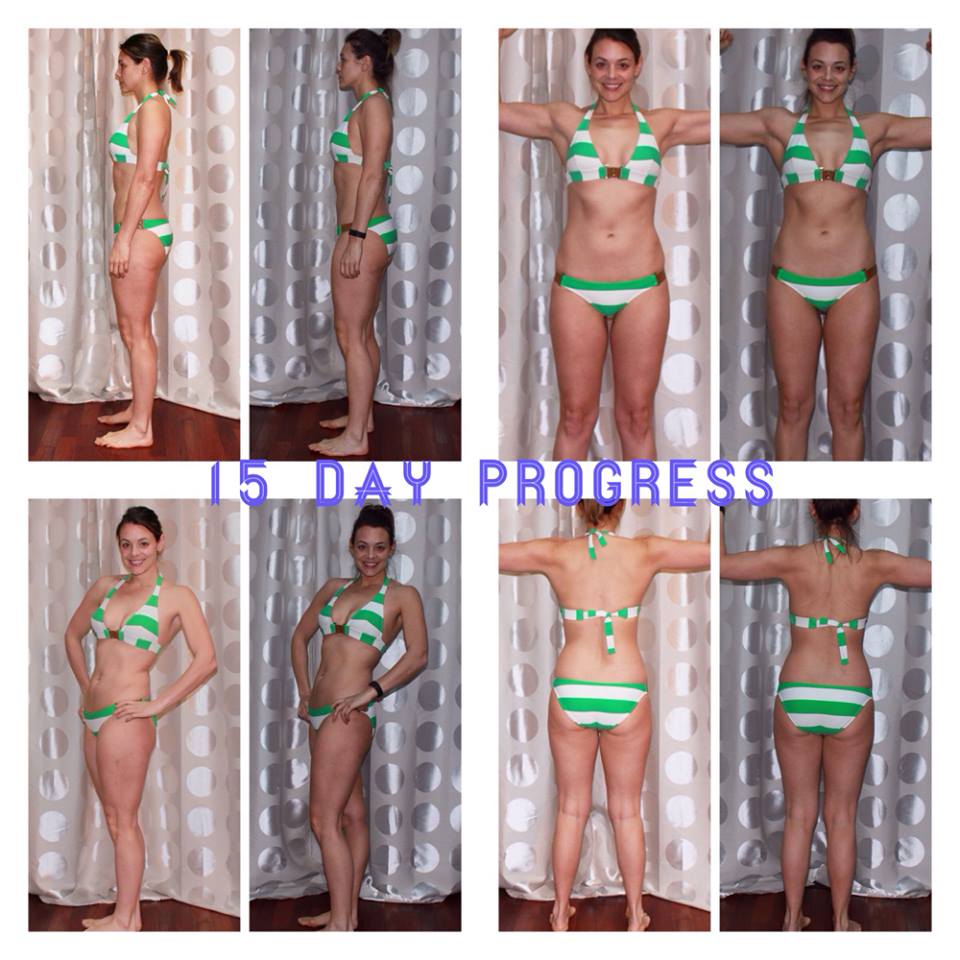 My amazing coach Sarah talked to me about becoming a Beachbody coach on New Years Eve and it sounded so similar to what I was already doing which was, building a community through social media and friends and family to inspire others to reach their goals and to hold me accountable to my own goals.
I 100% believe in Beachbody products because I was in the best health and shape of my life when I completed P90X 4 years ago. Circumstances and struggle paused my Journey but, had I been plugged into the community, I know I would have stayed the course. So, help others change and better their lives by sharing what these phenomenal products and community has done for me???? Seemed like a no brainer. I signed up to be a coach on NEW YEAR'S DAY and will not look back. I cannot wait to try more of these products and meet other people striving for their goals in challenge groups. I would LOVE FOR YOU TO JOIN ME!!!! Let's start the year off with positivity, health, wellness, love and inspiration. I am declaring 2015 to be my BEST YEAR YET and I hope to help make it the best for you as well.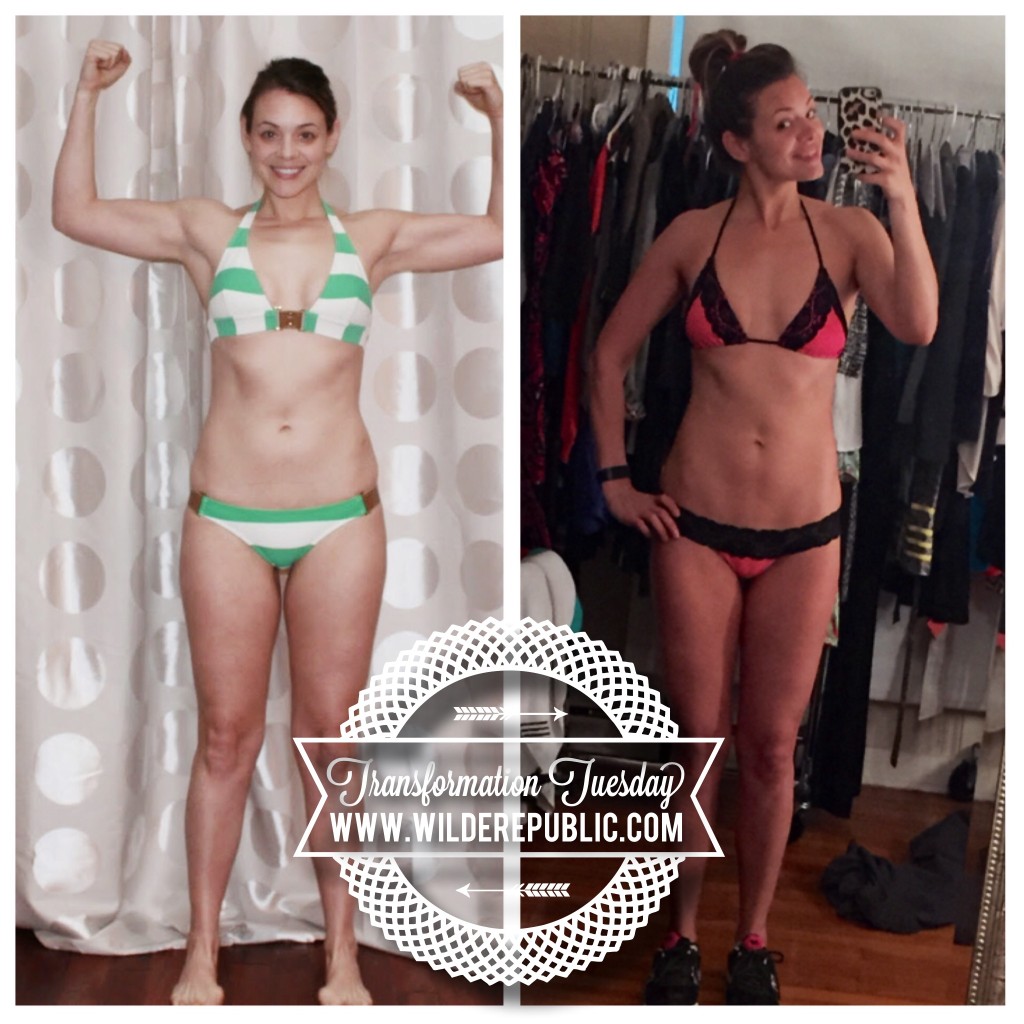 Much Love, Lauren
Jeremiah 29:11-13
11 For I know the plans I have for you," declares the Lord, "plans to prosper you and not to harm you, plans to give you hope and a future. 12 Then you will call on me and come and pray to me, and I will listen to you. 13 You will seek me and find me when you seek me with all your heart.